It's October already and I have missed a lot of movies on a big screen. Right now I am catching up on movies that was on my
watchlist part 1
on DVD. Even though I hate missing out on movies when they were still in the cinema, I am still grateful that I got to watch them on DVD or BluRay Rip.
So here are my next watchlists part 2 in no particular order
#1. Looper
#2. The Millionaire Tour
#3. Playing for Keeps
#4. Lovelace
#5. Alex Cross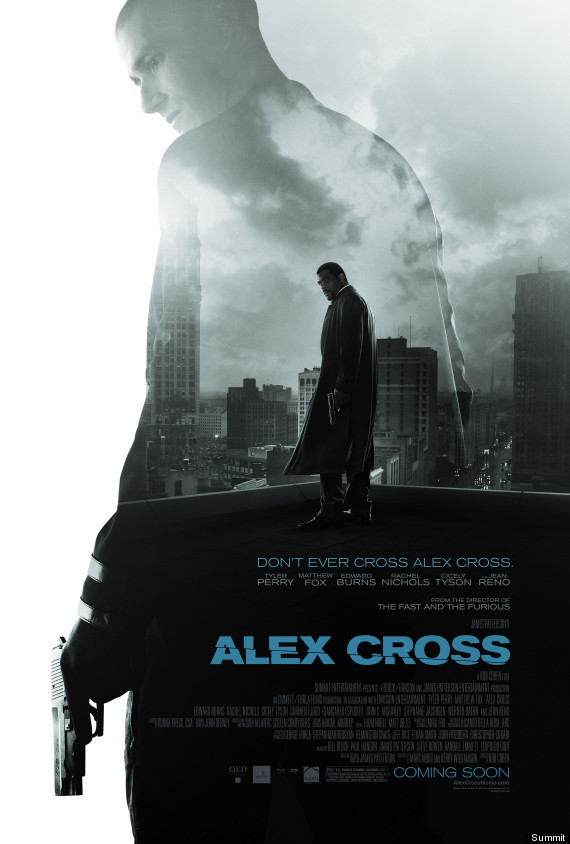 #6. The Paperboy
#7. Lockout
#8. Skyfall 007
#9. Silver Linings Playbook
#10. Step up 4 Revolution
#11. The Last Stand
#12. Rock of Ages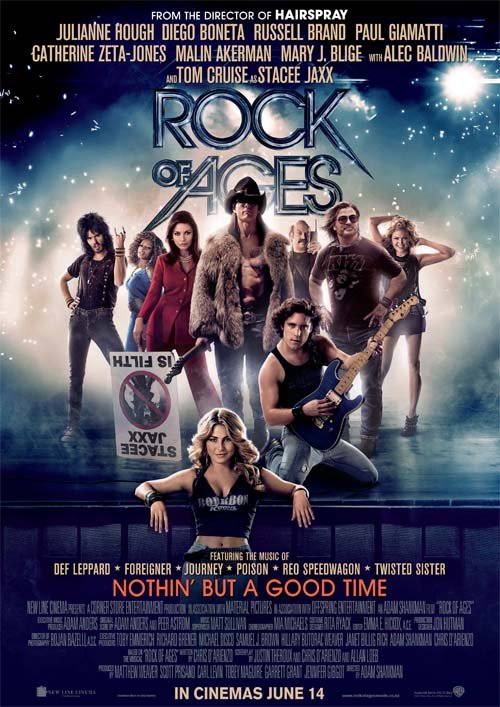 #13. Taken 2
Do you love movies?
Have you seen any of these movies?
Which one do you recommend I watch first?