I just can't believe that when I needed you the most, you are not here to entertaint me! I am so disappointed and I feel lost! Life doesn't seems right without you.
That is basically how I feel at this moment when I wanted to upadate my blog and my streamyx is out. My backup line which is maxis broadband doesn't work as fast as I would have like at home. Somehow the maxis connection seems to drop right here. I am hoping that my mobile phone will rescue me from this heartache...
------------------------------------
Some Sunday Hipstamatic to the rescue.....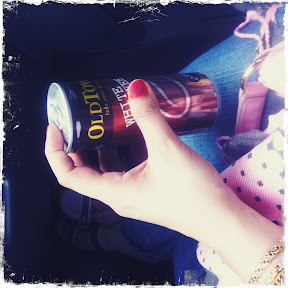 Hoping and praying that tomorrow the service will be back on....
- Posted using BlogPress from my iPhone